ABOUT
We at Ready Skips Ltd are registered waste carriers with in house vehicles and drivers who are fully CPC trained. We transport all waste to a waste recycling centre where it is sorted to maximise the amount of material recycled.
As a family run business, we work hard to ensure that the needs are met for all of our customers both domestic and commercial by being efficient and reliable. Whether you are having a clear out at home or you are a tradesman working on site, we will deliver a skip to you the same day or as quickly as required and will be ready to remove it as soon as you are finished.
At Ready Skips Ltd, we pride ourselves on having an 'easy to book' service because we know that the last thing you need is another 'job' to do. And because we know that sometimes things needs to happen quickly, we offer a wait and load service – you fill the skip and we will wait on site until you have finished and take it straight away!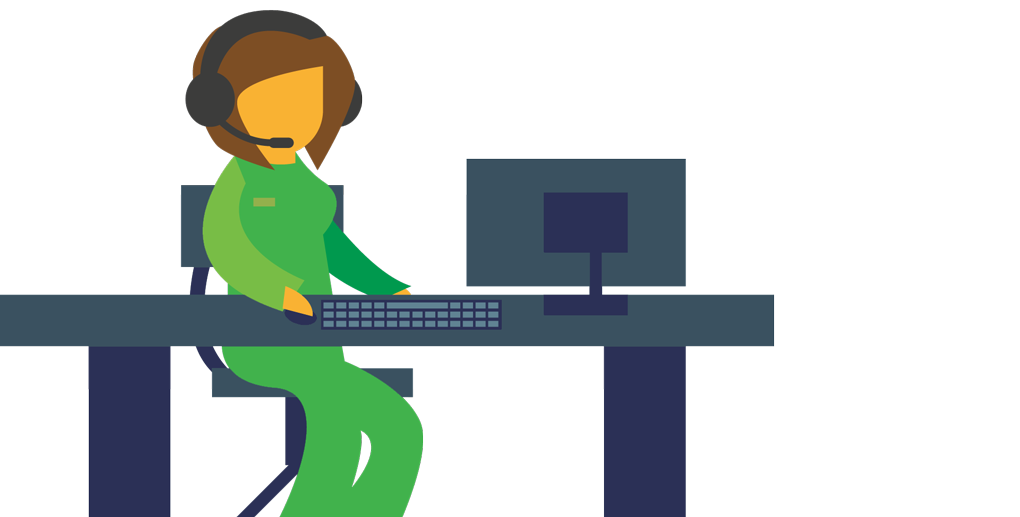 Not sure what skip or service you need?
Give us a call on: 0800 161 3154